Phone Messages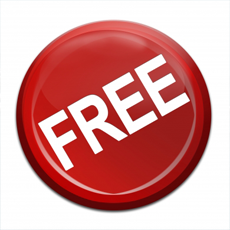 Have a listen before you invest. Know you're getting the professional quality you expect. We will send a sample On Hold Message written and recorded just for you absolutely FREE. Click here to order your free sample.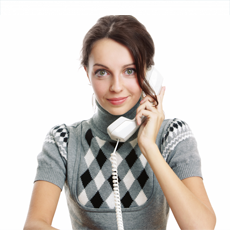 MESSAGES ON HOLD
Entertain and inform your callers while they are on hold. Don't let them hang up and go elsewhere. Tell them about your products, services and special offers with on Hold Messages that are professionally written and voiced. Click here to arrange a FREE online quote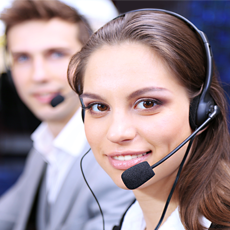 WELCOME MESSAGES
Make the best first impression. When someone telephones your company greet them with a Welcome Message or Auto Attendant that has been specially written and professionally voiced just for you.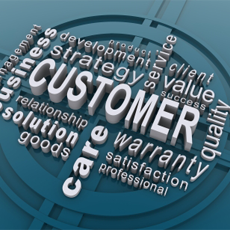 AFTER HOURS MESSAGE
When your phone rings after hours, don't risk losing the call. Demonstrate your attention to customer service with an After Hours Message using a professional male or female voice artist. Click here to arrange a FREE online quote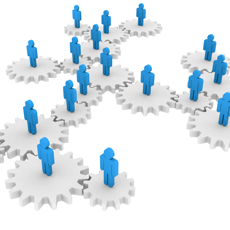 MENU PROMPTS
Show callers you run an efficient operation by using Menu Prompts or Interactive Voice Responses (IVRs) on your phones. They save time and allow direct access to people and departments. We supply IVRs as individual files for easy loading and updating to your phone system.
ON HOLD HARDWARE
If your telephone system needs an external player to run Messages On Hold we supply the MOH1200. Its ultra reliable, comes with a 3 year warranty and operates of a standard USB stick or thumb-drive so it's easy to update your messages.
Professional Phone
Music & Messages!
Additional Services
Copywriting

Save time and the struggle to find the right words. Our experienced copywriters will create your audio scripts for radio, TV, Cinema, internet & telephone messages. Give us a brief and we'll get writing right away.

Translation

We'll translate your script and supply professionally voiced recordings of your messages in most modern languages. Tell us what you need and even if it's a bit out of left field we will get it done.

Studio Hire

Our digitally equipped voice over studios are available for hire at competitive rates. We provide skilled producer/engineers and include access to extensive music and sound effects libraries. For a free quote, just ask.

Audio Hardware

For your On Hold Messages there is no better or more reliable stand alone player than our MOH 1200. If you need to run In Store Music and Messaging go for the best - the SC2000 Audio Player. Ask for more details.